Sunday School . . . . . . . . . . 9:45 am

Sunday Worship Service . .11:00 am


News and Announcements


Coupons for Family Promise—Someone has generously offered to donate goods to us for Family Promise but she shops with coupons. Let's help her!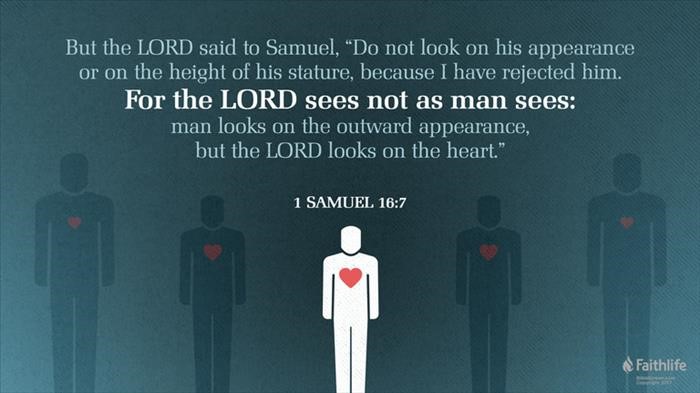 1 Samuel 16:7
"Giving God Your Best"
This week, guest speaker Shane Whitaker will deliver the message, which is about Giving God Your Best. If you don't have anywhere to worship our Lord, we invite you to join us this Sunday at Oak Grove UMC, Mocksville, to learn about giving God your best.
Sunday School 10:00 AM
Worship 11:00 AM
We are located at 1994 Hwy 158, Mocksville, NC.