Sunday School . . . . . . . . . . 9:45 am

Sunday Worship Service . .11:00 am


News and Announcements


Coupons for Family Promise—Someone has generously offered to donate goods to us for Family Promise but she shops with coupons. Let's help her!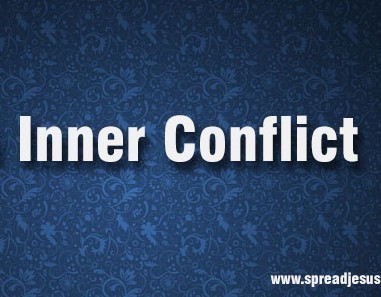 Romans 7:13-25
"Inner Conflict"

Paul uses the rhetorical technique of impersonation to give us clear understanding of what so many people experience as they come to realize that their only hope for salvation is through our Lord Jesus Christ. If you don't have anywhere to worship, we invite you to join us at Oak Grove United Methodist Church in Mocksville this Sunday to praise our glorious Lord and Savior Jesus Christ.
Sunday School 10:00 AM
Worship 11:00 AM
We are located at 1994 Hwy 158, Mocksville, NC.
(biblewordings)