Sunday School . . . . . . . . . . 9:45 am

Sunday Worship Service . .11:00 am


News and Announcements


Coupons for Family Promise—Someone has generously offered to donate goods to us for Family Promise but she shops with coupons. Let's help her!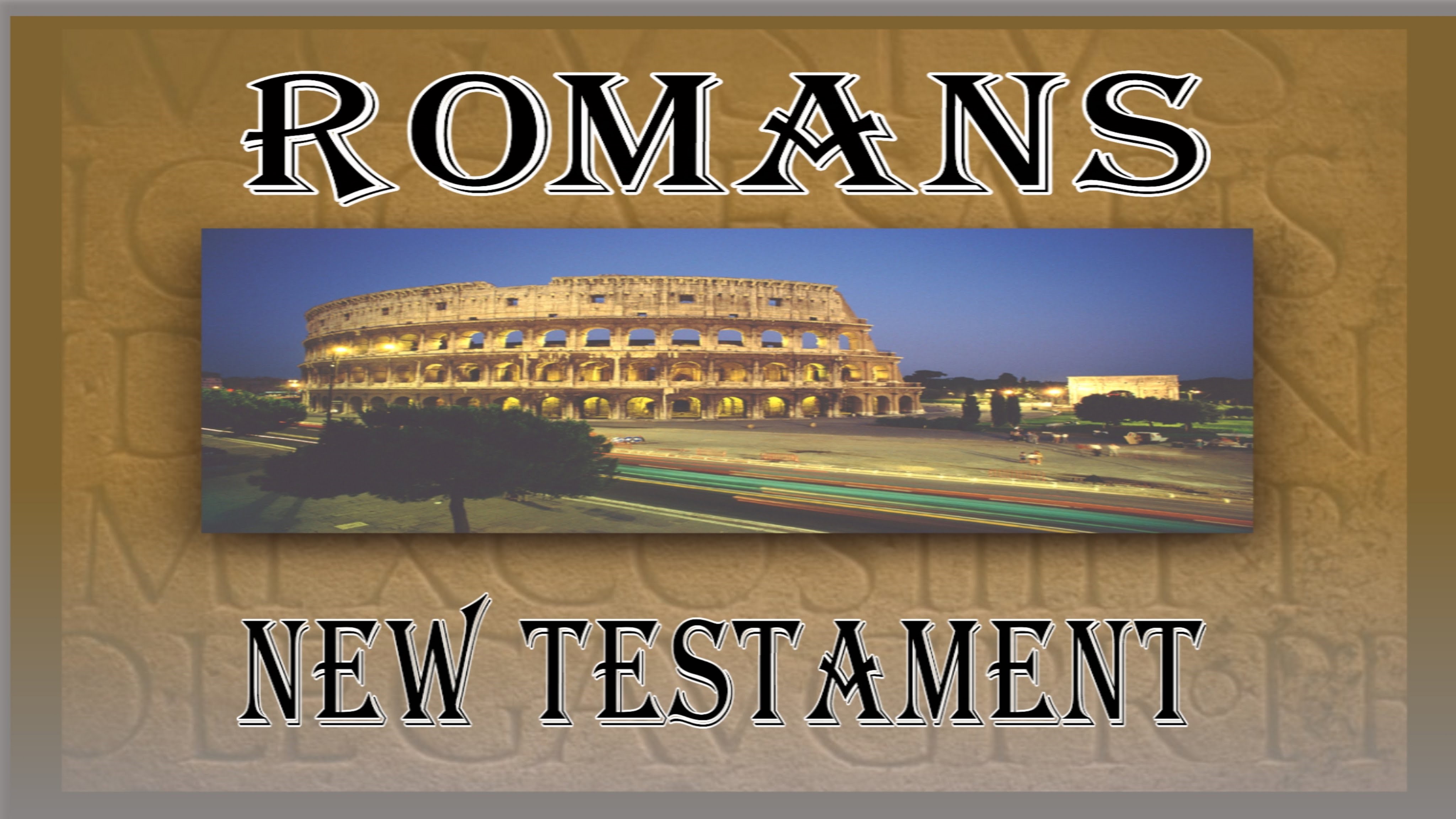 "MORALITY IS NOT AN EXCUSE"
ROMANS 2:1-5
Paul continues making his point that everyone is under God's judgment and that people have no excuse for their bad behavior. It is only because of God's kindness, which is meant for our repentance, that salvation is possible.
If you do not have anywhere to worship, please join us at Oak Grove United Methodist Church, Mocksville, this Sunday to glorify our Lord and Savior, Jesus Christ.
Sunday School…..9:50 AM
Worship………...11:00 AM
We are located at 1994 Hwy 158, Mocksville, NC.